Keys Gate Community Association (KGCA)
A hometown with a tropical flair, Keys Gate is located in the midst of South Dade's burgeoning growth, on the southern end of one of the country's most vibrant metropolises.  We're just 30 minutes away from the Florida Keys and five minutes from the Florida Turnpike. But with so many fun activities right in our backyard – including tennis, neighborhood pools, clubhouse facilities, numerous parks and winding bike paths – you may never want to leave Keys Gate.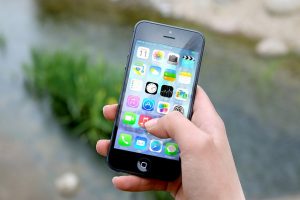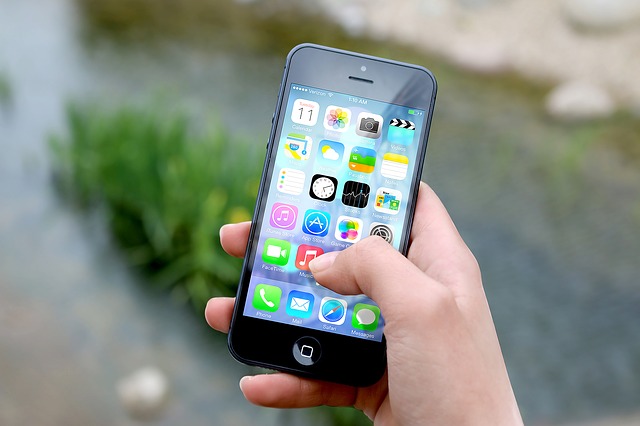 Keys Gate Residents – New Program to manage your visitor\guests without contacting the guardhouse! GateAccess.net is a web site that allows KEYS GATE residents to log in using their PCs and/or mobile devices, and update their guests, contact information, emergency contacts. In addition, it allows the viewing of guests logged to the owner's address, provides for Guest Arrival Notifications and more. Use of this system is free of charge to the residents, as the community itself is subscribed to it. You may still contact the Gate House to let visitors\guests in. GateAccess.net still requires visitors\guests to show a valid ID…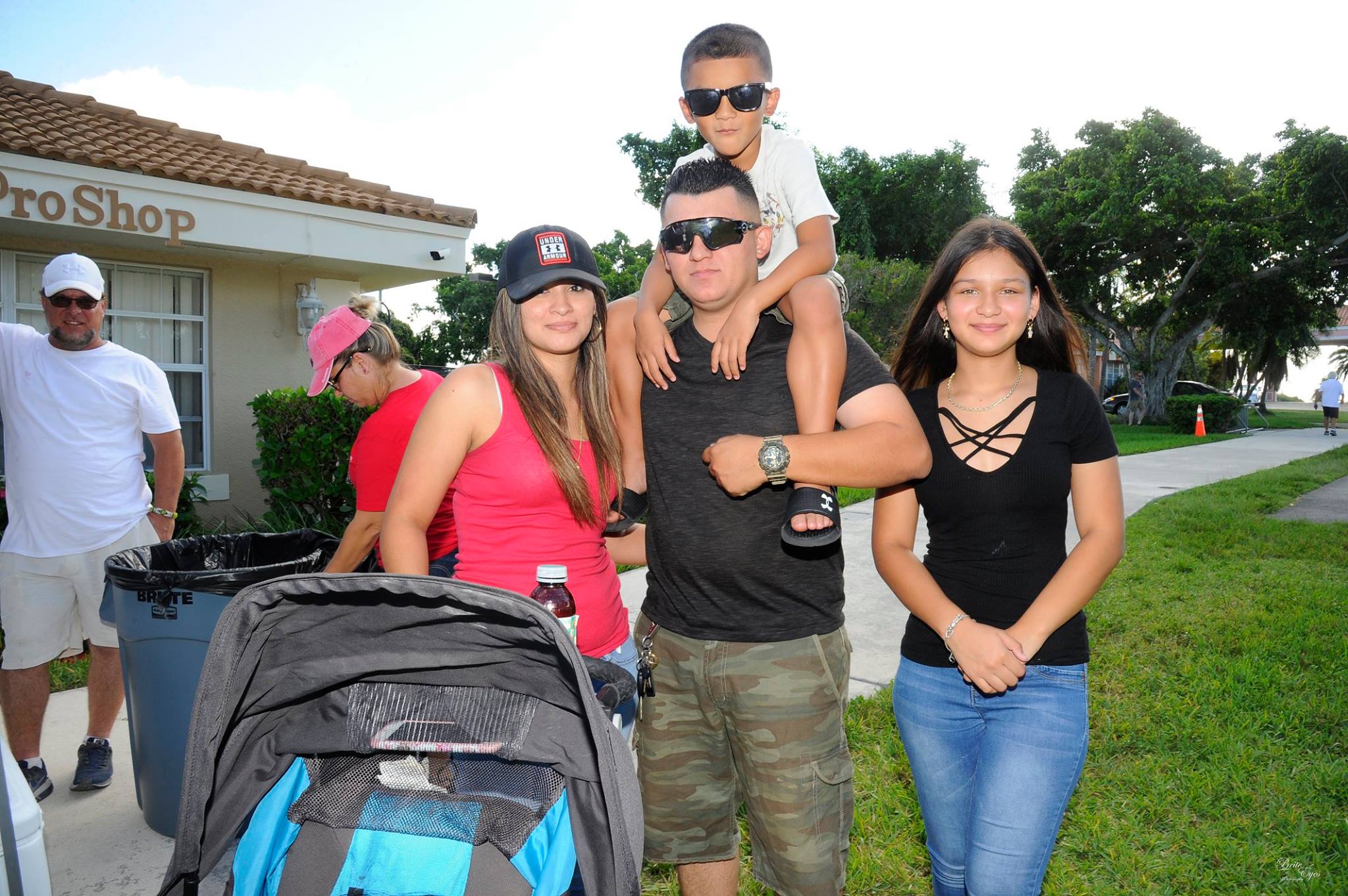 Traditional neighborhood feel with the modern conveniences of today
A relative who already lived here said, "do it sooner rather than later".  Those words kept ringing in our ears until we acted on it!  We have been here over 17 years and have never looked back.  Keys Gate is a wonderful relaxed way of life. Great location and close to Miami, and a hop, skip, and a jump to Key Largo and the fabulous Florida Keys.  Feels like we live in paradise! - Beth & Ted resident since 2004
Advertise with Us!
​Keys Gate Resident Rate Sheet (proof of Keys Gate address required)
Keys Gate Non-Resident Rate Sheet
Keys Gate Residents,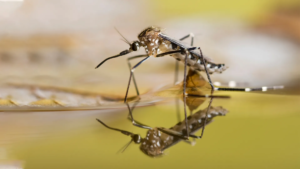 Again, we find ourselves in hurricane/rainy season. Please make sure that you eliminate any mosquito breeding grounds, a.k.a. any source of standing pooled water in your yards.
Our county has an extensive program to control mosquito population, so we encourage our Keys Gate residents to support their efforts. Please be aware that Miami Dade County regularly treats all the storm drains in MD County with the larvicide Bti; but as you can probably imagine, this task is a large and monumental one.
In addition, Miami Dade also does inspections and treatments of areas and drains when they get complaints about adult mosquitoes; reporting or filing a complaint helps mitigate their breeding.
Any resident concerned with mosquitoes, should request a mosquito inspection by calling 311 or using this web link.
To learn more about Miami Dade's truck spray program & treatments, please visit their link here. 
Regards,
Management
FEMA Flood Insurance Rate Maps are Changing
The Federal Emergency Management Agency is in the process of updating the Flood Insurance Rate Maps (FIRM). In an effort to facilitate public information and understanding the City of Homestead is alerting residents on the importance of these maps and how the update may impact them financially.