Keys Gate Community Association (KGCA)
A hometown with a tropical flair, Keys Gate is located in the midst of South Dade's burgeoning growth, on the southern end of one of the country's most vibrant metropolises.  We're just 30 minutes away from the Florida Keys and five minutes from the Florida Turnpike. But with so many fun activities right in our backyard – including tennis, neighborhood pools, clubhouse facilities, numerous parks and winding bike paths – you may never want to leave Keys Gate.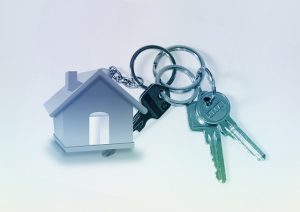 Interested in becoming a Keys Gate resident by leasing? Simply download and complete our Lease Application or if you're in the Military, please download the Military Lease Application and submit to our management office at least 15 days prior to your anticipated move-in date. ​ ​ ​ ​ ​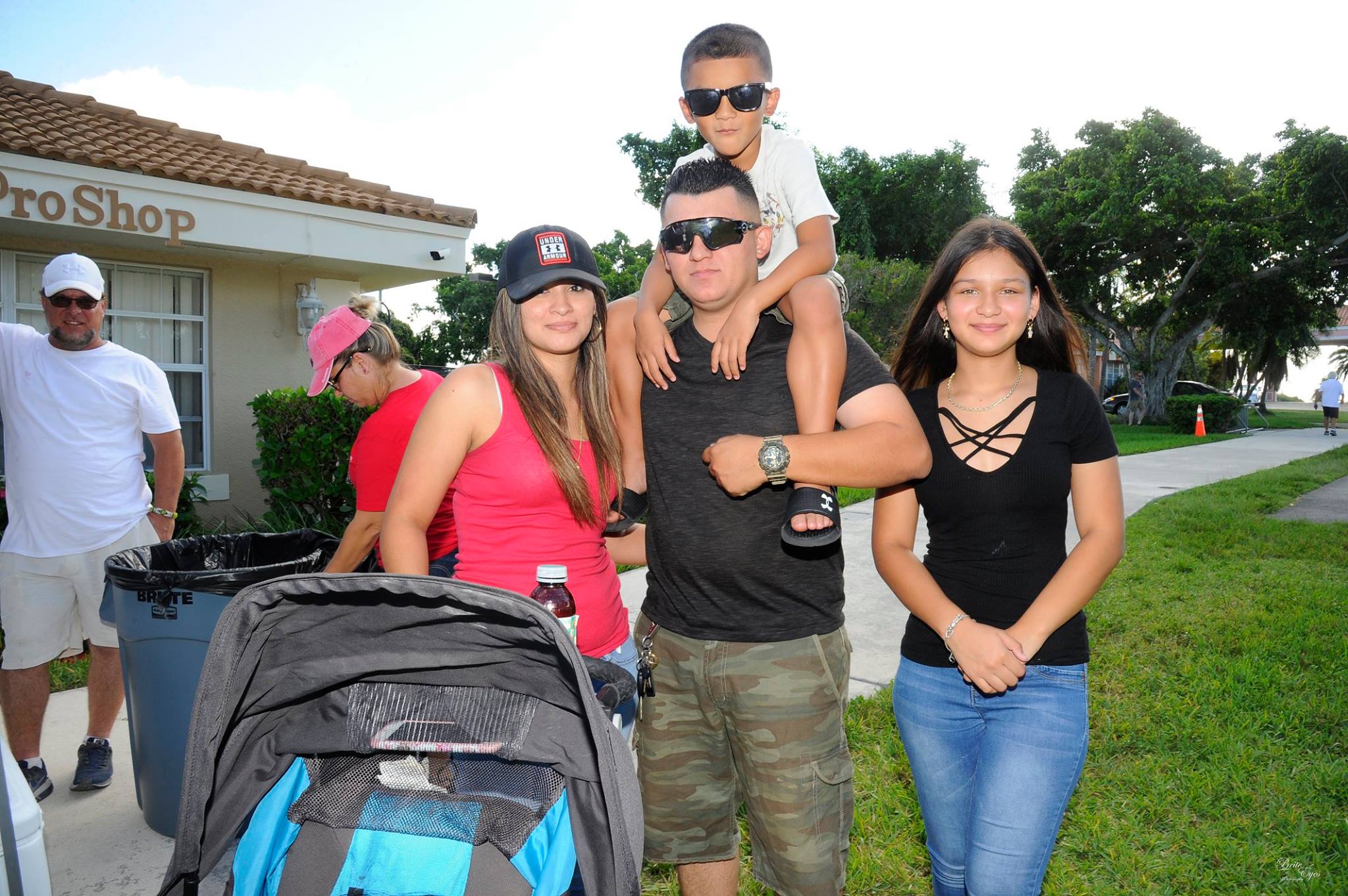 Traditional neighborhood feel with the modern conveniences of today
A relative who already lived here said, "do it sooner rather than later".  Those words kept ringing in our ears until we acted on it!  We have been here over 12 years and have never looked back.  Keys Gate is a wonderful relaxed way of life. Great location and close to Miami, and a hop, skip, and a jump to Key Largo and the fabulous Florida Keys.  Feels like we live in paradise! - Beth & Ted resident since 2004
Community Meetings Keep Informed!
North Gate:
1st Tuesday of the month; call to order at 7:00 PM
All other neighborhoods, schedules vary. Check this website often or with your neighborhood Delegate for info.
ACC Meeting:
2nd & 4th Thursday 9:30 AM at Miami Management