Welcome Neighbor!
Keys Gate Community Association (KGCA)
A hometown with a tropical flair, Keys Gate is located in the midst of South Dade's burgeoning growth, on the southern end of one of the country's most vibrant metropolises.  We're just 30 minutes away from the Florida Keys and five minutes from the Florida Turnpike. But with so many fun activities right in our backyard – including tennis, neighborhood pools, clubhouse facilities, numerous parks and winding bike paths – you may never want to leave Keys Gate.
Check Out Our Welcome Video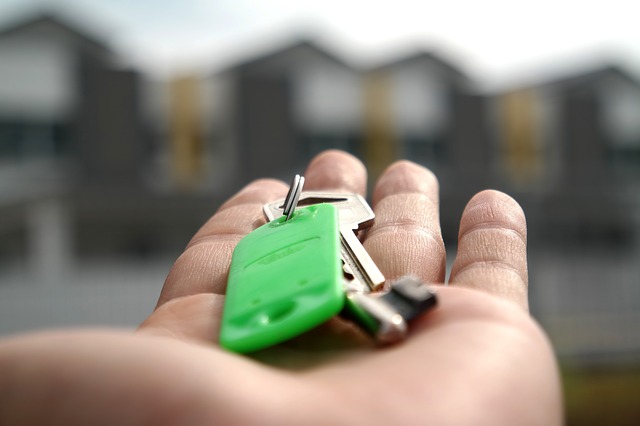 For New Residents!
Sign Up for Community Orientation
All new neighbors – homeowners and tenants – must attend our Community Orientation. The purpose of an orientation is to acquaint new owners and renters with the Keys Gate community. You must attend orientation prior to auto decals or identification cards being issued.
Orientation is required and by appointment only, Tuesday - Friday, 10:00 AM - 3:00 PM at the Miami Management Office.
If Spanish-language only is required, please advise us when making your orientation appointment.
Call Miami Management at 305-247-9800 to reserve your spot at Orientation.
Become A Keys Gate Resident
Leasing Information
Interested in becoming a Keys Gate resident by leasing?
Simply download and complete our Lease Application or if you're in the Military, please download the Military Lease Application and submit to our management office at least 15 days prior to your anticipated move-in date.
Lease Application Download Lease Orientation Package Download
Are you Military?
Simply download complete our Military lease application, please download the Military Lease Application and submit to our management office at least 15 days prior to your anticipated move-in date.
Military Lease Application Download Military Lease Orientation Package Download
Resident Services
Manage Gate Access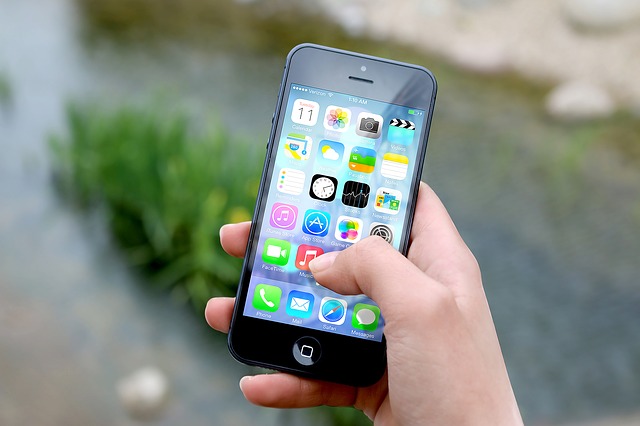 Keys Gate Residents – New Program to manage your visitor\guests without contacting the guardhouse!
GateAccess.net is a web site that allows KEYS GATE residents to log in using their PCs and/or mobile devices, and update their guests, contact information, emergency contacts. In addition, it allows the viewing of guests logged to the owner's address, provides for Guest Arrival Notifications and more. Use of this system is free of charge to the residents, as the community itself is subscribed to it.
You may still contact the Gate House to let visitors\guests in. GateAccess.net still requires visitors\guests to show a valid ID upon arrival Should you find any information that isn't accurate, and that you are unable to correct yourself (as some of the information is read-only, like entry logs and vehicle information), please contact your security staff or management office and they'll be able to correct.
Logging in: Go to the website GateAccess.net .net and enter your security information that has been provided to you and click on the LOGIN button. NOTE: You will be locked out of the system for 60 minutes after your 3rd unsuccessful Login attempt.
If you are an approved Keys Gate Resident and are not sure what your login credentials are, please contact the management office during normal business hours.

Miami Management, Inc. is licensed by the State of Florida and has a contract with the Keys Gate Community Association to manage and maintain the Keys Gate property.
For your convenience, the on-site office is located in Homestead.
Traditional neighborhood feel with the modern conveniences of today
A relative who already lived here said, "do it sooner rather than later".  Those words kept ringing in our ears until we acted on it!  We have been here over 17 years and have never looked back.  Keys Gate is a wonderful relaxed way of life. Great location and close to Miami, and a hop, skip, and a jump to Key Largo and the fabulous Florida Keys.  Feels like we live in paradise! - Beth & Ted resident since 2004
Key Gate Community Emergency Line: 305-378-0130  (this is for issues pertaining to the neighborhoods.  Please call 911 if there is a medical emergency, or other actions that require the police or ambulances)