Keys Gate Community Association (KGCA)
A hometown with a tropical flair, Keys Gate is located in the midst of South Dade's burgeoning growth, on the southern end of one of the country's most vibrant metropolises.  We're just 30 minutes away from the Florida Keys and five minutes from the Florida Turnpike. But with so many fun activities right in our backyard – including tennis, neighborhood pools, clubhouse facilities, numerous parks and winding bike paths – you may never want to leave Keys Gate.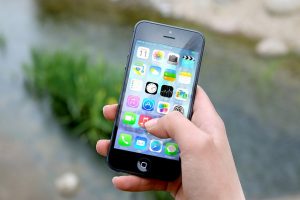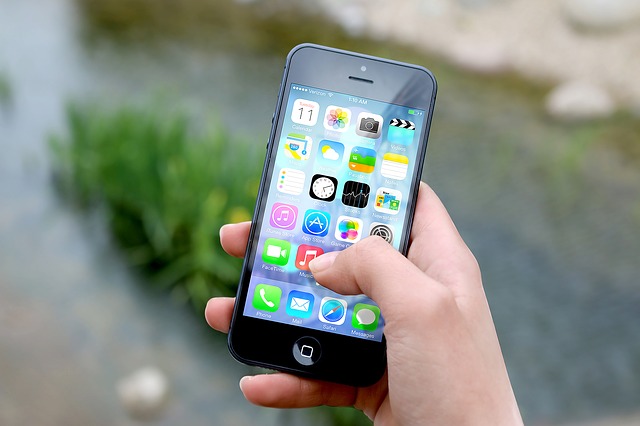 Keys Gate Residents – New Program to manage your visitor\guests without contacting the guardhouse! GateAccess.net is a web site that allows KEYS GATE residents to log in using their PCs and/or mobile devices, and update their guests, contact information, emergency contacts. In addition, it allows the viewing of guests logged to the owner's address, provides for Guest Arrival Notifications and more. Use of this system is free of charge to the residents, as the community itself is subscribed to it. You may still contact the Gate House to let visitors\guests in. GateAccess.net still requires visitors\guests to show a valid ID …

Pay Association Dues Online
Pay Your Monthly Fee (opens a new website)

Latest News!
Keys Gate Towing Policy Information (PDF)

Looking for Garbage, Bulk and Recyclable Pick up?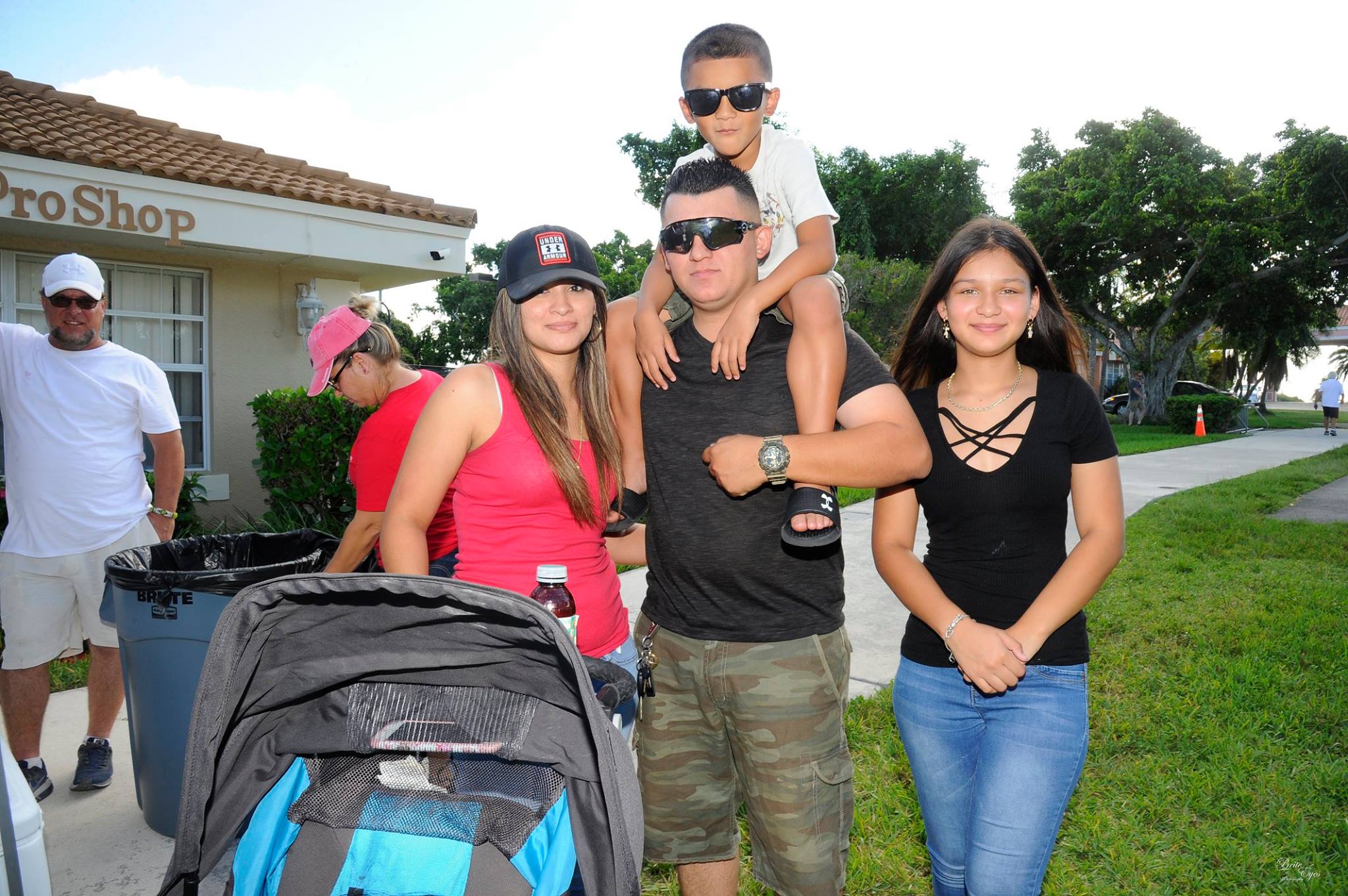 Traditional neighborhood feel with the modern conveniences of today
A relative who already lived here said, "do it sooner rather than later".  Those words kept ringing in our ears until we acted on it!  We have been here over 17 years and have never looked back.  Keys Gate is a wonderful relaxed way of life. Great location and close to Miami, and a hop, skip, and a jump to Key Largo and the fabulous Florida Keys.  Feels like we live in paradise! - Beth & Ted resident since 2004
2022 Community Updates
Key Gate Community Emergency Line: 305-378-0130  (this is for issues pertaining to the neighborhoods.  Please call 911 if there is a medical emergency, or other actions that require the police or ambulances)
Association Fees 2022 (PDF)

Zone 3 North Gate & East Lake Bulk, Recycle and Trash Pick Up (PDF)

Zone 6 All of 33035 (except TOWNGATE, which have dumpsters) (PDF)

TOWNGATE Schedule (Dumpster pick up is Mon/Wed/Fri) (PDF)

Community Standards and Rules & Regulations​
Thinking about painting your home or landscaping?  Be sure to review the Keys Gate's Community Standards (PDF) 

and Keys Gate's Rules and Regulations (PDF) 

so you are familiar with the Keys Gate Community and what will be expected of you as a resident.  Please Note:  Community Standards and Rules and Regulations have been updated as of November 2021.  
Downloads:
Request For Architectural Review Two Page Form 8.5 x 11 (PDF)

Request For Architectural Review Long Form 8.5 X 14 (PDF)

Decal or Sticker Form  
Request/Complaint Form (PDF)

 Guard House and Decal Info and Form (PDF)

Community Documents and Updated Amendment (18th amendment added 4/15/2022)  Click here to be redirected to the download PDF

Community Meetings Keep Informed!
North Gate:  Meetings on hold, please check back often for updates
ACC Meeting:  Meetings on hold, please check back often for updates
Neighborhood Delegates:  Organizational  Overview Delegates Duties and Responsibilities (PDF)

  and Delegate Duties and Responsibilities Acknowledgement Form (PDF)